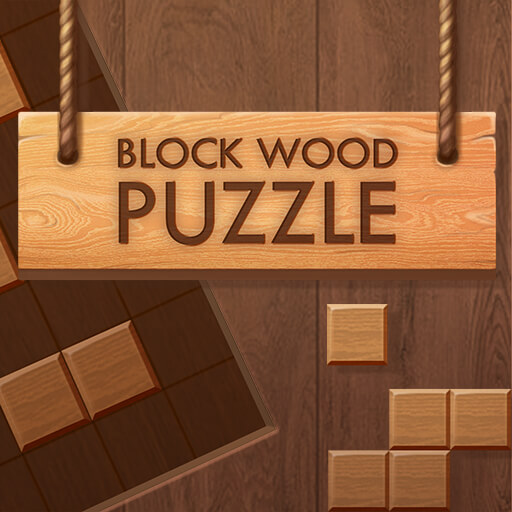 Block Wood Puzzle
Block Wood Puzzle
The object of Block Wood Puzzle is to fill in rows and columns of empty squares with matching wooden blocks on a ten-square game board. After a certain number of blocks have been placed in the table, it becomes more challenging to add more blocks. As a result of clearing the space table after each row of ten has been established, creating complete rows and columns can be helpful in this regard.
At the beginning of each turn in this puzzle game, you will be given a set of three wooden blocks. There is a wide variation in the number of squares used to construct the various blocks, from one to nine being the most common. Place them in the designated area, making sure that the rows and columns are filled out. Similar to Unblock Puzzle, but with no time constraints. Have a good time!
How To Play
It's possible to rack up more bonus points by clearing numerous lines at once. Be sure to keep going as long as you can. If at all possible, place blocks near to one other to avoid creating empty spaces.