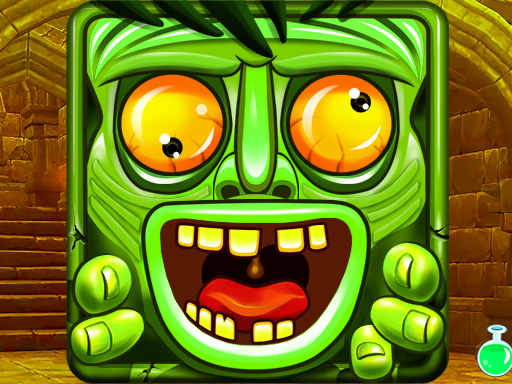 Jungle Run OZ
Jungle Run OZ
In the game Jungle Run OZ, you will feel the feeling of becoming a monster, then try to get as much meat as possible by running as fast as you can. It is one of the most loved action games that can be played on mobile devices.
Do you enjoy playing running games? When preparing to play Jungle Run OZ, you should be ready for a fun run, but this time it will be in the jungle, not the subway. See how quickly you can avoid danger while trying to survive. If you like similar games, you can check out Vex 7. Play now and have a great time!
How To Play
Getting started is simple, you just need to click the big play button.

Use arrow keys to control.