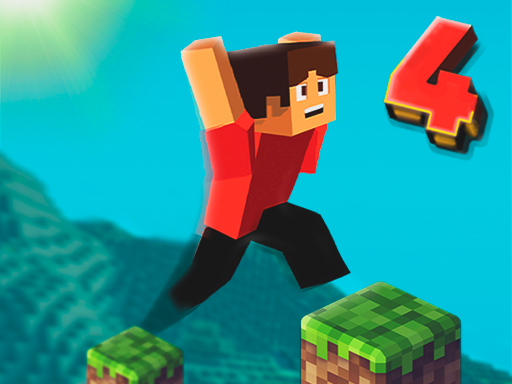 Parkour Block 4
Parkour Block 4
Parkour Block 4 is a parkour game where the player has to jump fast and reach the gate to complete difficult levels to succeed and win. The running and jumping actions take center stage in this video game, which focuses on just those two elements. From a first person perspective, you must overcome complex obstacles to reach the conclusion of the game. Be careful not to slip and fall into the lava pit below. Set incredible new benchmarks for your on-stage speed and hit three stars overall. Check out some of our games like Draw and Save Stickman!
How To Play
For desktop: use SPACE key to jump, L-SHIFT -to run, WASD to move.

For mobile: Touch the screen to start playing.