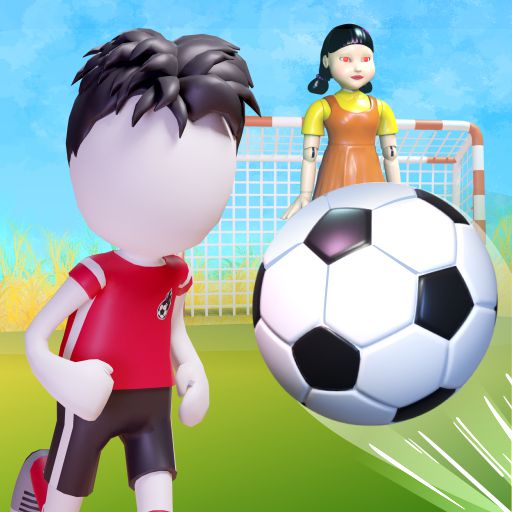 Puper Ball
Puper Ball
In the football game Puper Ball, you are responsible for determining if you have the upper hand by going around other players to get attention. You can get super balls if you open bonus chests.
Get ahead of your opponents by moving faster and scoring goals. Dribble and shoot accurately to the goal. Experience the thrill of real football while enjoying simple controls and smooth movements! You are tasked with competing against world famous opponents, which will definitely add more fun to the game. If you are a sports lover, surely you cannot ignore the Stick Soccer 3D game.
How To Play
Use the mouse to control and make quick movements to get the ball into the goal. Be careful, because your opponent is ready to respond with lightning speed and ready for you to attack!