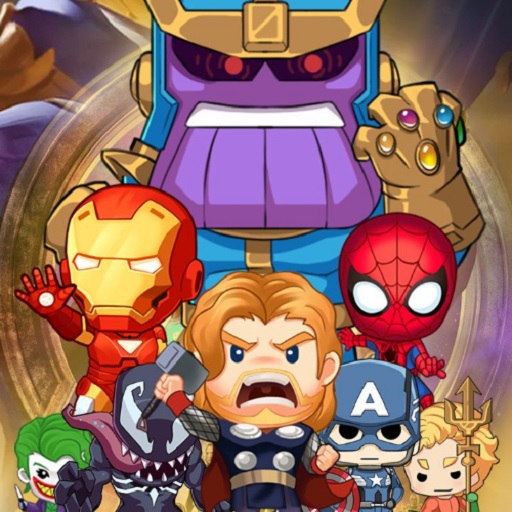 SuperHero.io
SuperHero.io
SuperHero.io is a multiplayer online game in which players must battle each other for control of the map and collect orbs to level up their heroes. Confidence in battle can be achieved by amassing as many orbs as possible for your superhero's leveling system. There are 30 stages in the game, and as you go through them, you'll unlock superpowers and morph into one of 30 heroes or villains.
A life token is gained upon the death of an enemy and can be spent to improve attack speed, attack range, and movement speed. It's the same hero game we have in our library, so why not give Monster Reform a shot?
How To Play
You can use the right mouse button to swerve and avoid attacks, and the left button to launch an assault.