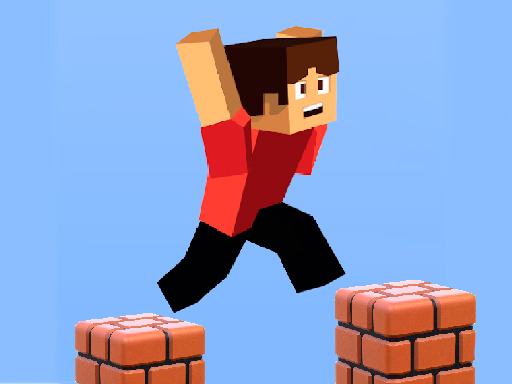 Parkour Block 3D
Parkour Block 3D
In the game Parkour Block 3D, the goal can be summed up in a few words and you have to utilize your skills to pass all the levels, winning gloriously. As you progress through the game, the obstacle will become more and more difficult, making it harder for you to reach the purple gate when the game is over.
You will have to go through several different platforms, each of which will have a different height and width. Otherwise, you can play through the level an unlimited number of times until you master it. You gain new knowledge with each subsequent attempt, allowing you to better tailor your strategy to the conditions of your next run. You can practice your skills through some of our games, Realistic Air Hockey.
How To Play
Move with WASD or arrow keys, use SPACE or L-SHIFT keys to control.